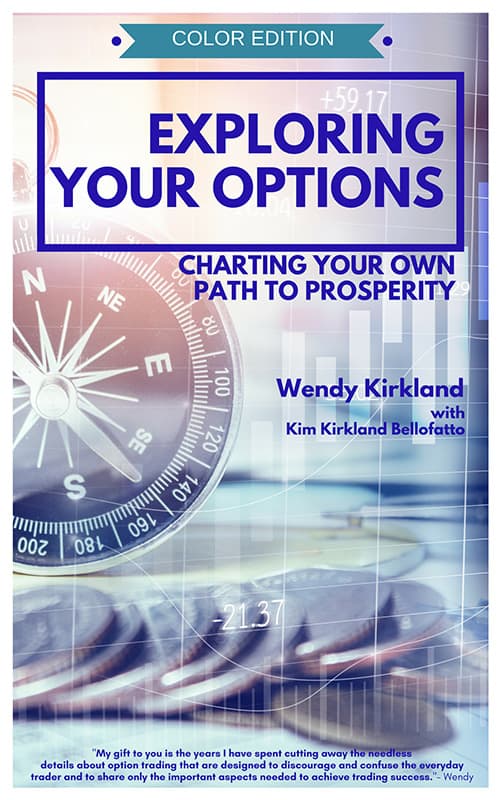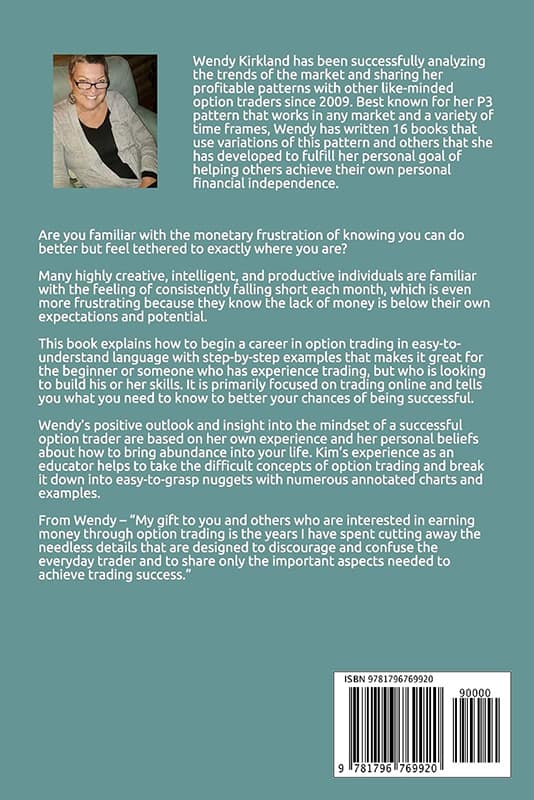 Exploring Your Options: Charting Your Own Path to Prosperity
By Wendy Kirkland with Kim Kirkland Bellofatto
Level: Beginner
Do you experience monetary frustrations? Know you can do better but feel stuck?
You're not alone. Many highly creative, intelligent, and productive individuals fall short of their monthly financial expectations.
In Exploring Your Options: Charting Your Own Path to Prosperity, you'll be introduced to Wendy's tools and tips for options trading and the signature positive outlook that led to her success. It's all you'll need to begin your exciting path to financial freedom.